Custom Banners & Stands
View Banner Gallery
Seismic Signs crafts the banners you need to promote your San Diego business, tradeshow, or grand opening! With a wide range of material and size options, we make it easy to find the right banner for your needs.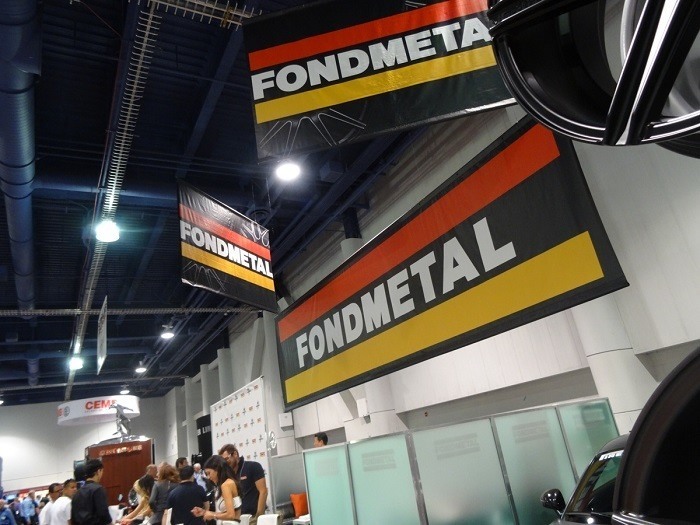 Seismic Signs crafts any type of banner you need, whether it is a tradeshow banner, indoor sale banner, tabletop banner or any other custom banner that you require, we can create it. Our goal is to create the attractive, eye-catching banners that increase your business visibility and attract your target audience. We handle every aspect of your project, from design to installation. We work alongside you every step of the way to ensure that the result matches your vision and needs. For any sign to be effective, it needs to grab the attention of your potential customers, and that's what Seismic Signs's banners can do for you!
Call Seismic Signs today at (619) 503-3634 for a Free Consultation with a Banner Expert!
Promotional Banners
Banners serve many different functions; the most common use is for business promotion. Banners can be used indoors or outdoors depending on the size or the message that you want your banner to convey. They are perfect for events, as they can assist your sales staff, control the flow of traffic, or intuitively lead attendees by providing them with the directional support they need to find the areas they want to go. Hanging banners and retractable table banners are suitable for events such as tradeshows. Our durable, high-quality vinyl banners can be used for multiple applications, making them a smart, long-term investment in your business.
Seismic Signs understands the importance of high-quality banners in accomplishing your San Diego business goals. We employ experienced graphic designers, fabricators, and installers to ensure that your sign projects are expertly designed, manufactured and installed to deliver the results you need to grow your business to the next level. After all, your signage is a reflection of the professionalism of your company, and we want our signs to not only reflect that professionalism but also be a source of pride and a reflection of the high-quality work you can depend on from Seismic Signs.
Banner Support Structure
Each banner that is installed needs a suitable support mechanism. There are different types of banner support systems among them grommets and banner stands. Some banners require both. We will discuss with you how you intend to use your banner so we can provide the structural support needed for your project. Whether you want a hanging banner or one that stands tall, we will work with you to find the right type of banner to fit your marketing needs. Not sure what type of banner would best suit your needs? Stop by our local sign shop and discuss your ideas with any of our experience sign consultants and we show you the various ways our signs can help you!
Full-Service Sign Company
Seismic Signs handles every aspect of the signage process. From design to fabrication and even professional installation, we have you covered. We can also demonstrate how to correctly place any banner for self-installation, to give you the best chance of success as you go from one tradeshow to the next with any of our easy to install banner solutions.
Free Expert Banner Consultation
Seismic Signs crafts attractive banners that help you meet your business goals. As your local San Diego company, we can create a single banner or create all of the banners you need for indoor, outdoor, tradeshow, and event promotion for your business.
Call Seismic Signs today at (619) 503-3634 for a Free Consultation with a Banner Expert!